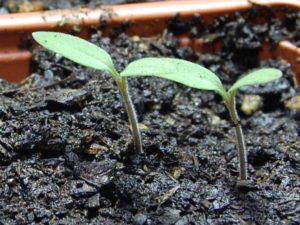 Our annual Plant Sale fundraiser is scheduled for Sat. , May 6. To make it a successful fundraiser we need help from volunteers.
For those with gardens, please start thinning your perennials and make flats or pots to donate to the plant sale. Your contributions are the bulk of what we sell at the sale. If you have started seedlings please consider donating some to the sale. We have pots and flats in the playground area , if you need them. If you have pots to donate, please leave them in the playground area. Houseplants, woodland plants, sun and shade perennials, vegetables and herbs are all welcomed. Flats of annuals are also a welcomed donation. Please leave donations in playground area starting on Sunday, April 30 and have all donations at the church by Wed., May 3.
Please look at the signup sheet and consider volunteering to prepare for the sale or at the sale itself. We will start sorting , labeling and pricing on May 3. PLEASE LABEL ALL DONATIONS. Please invite friends, family, co-workers and neighbors!
email Lisa Pantea to sign up.