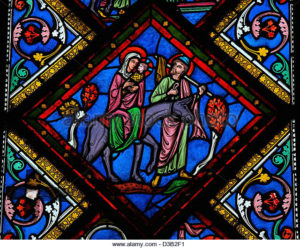 Our special Christmas Eve Service will be held on Saturday, December 24 at 7:00 pm. Reverend Charlie Davis will be speaking. This service is open to all ages.
Celebrate the Story of Christmas.
Featuring music by Traveler's Dream and the Davis family.
Bring snacks and beverages to share after service & bid farewell to Gail and Charlie as they leave for sabbatical.