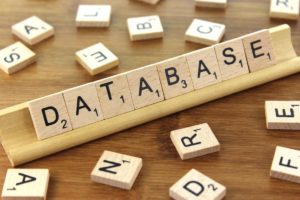 UPDATING THE UUCTC DATABASE UNDERWAY!
If you have moved, changed email addresses or phone numbers please email John Carlson at jac47906@gmail.com. so he can update it in the church's database software. He is also developing a process to reduce the number of statuses to make it easier to track information.
Gigantic thanks to John for taking on this time consuming and arduous task!