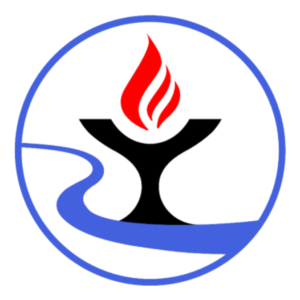 Registration for Chalice Circles is coming up in September. You will be able to register every September Sunday after service in the Fellowship Hall. This year we are adding to our Chalice Circle program; there will also be a series of Listening Circles.
Chalice Circles are small groups of seven to ten people, who meet once a month for nine months. The focus of each meeting is a topic that serves as a springboard into reflections of deeper issues of who we are and what gives our lives meaning.
Listening Circles share the same deep-listening model as Chalice Circles, but each one will meet only once, thus only a one-time commitment. Their focus is how we move forward through our transitions as a congregation, honoring our covenant. Both circles are open to youth over 14, and all members and friends of the church.
Registration will be available in the Fellowship Hall after each Sunday service in September. Stop by and register or contact Susanne McConville (mcconvillesusanne@gmail.com).