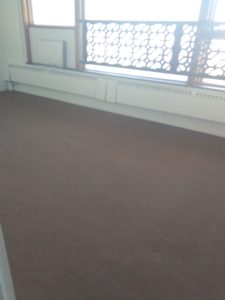 The meditation room behind the library is available for donations for the rummage sale. Donations are accepted through Sunday, May 6th. The best time to drop them off is Monday – Friday between 8:00 and noon, using the admin entrance. Please carry your items to the meditation room.
Storage space is limited, please hold large items until Monday May 7. If you need assistance with moving large items, contact Kirsten Reynolds at kirstensknits@gmail.com to make arrangements.
If you would like to volunteer to help with rummage sale set up during the week of May 7 or help on Saturday, May 12, please contact Dorothy Hughes at djhugheslmhc@gmail.com.