2016 Best Documentary Feature
Showing at the Unitarian Universalist Church of Tippecanoe County,
333 Meridian Street, West Lafayette, Rooms 101-103
Sunday, October 28, 2018
3:00 – 5:00 pm
I Am Not Your Negro envisions the book James Baldwin never finished, a radical narration about race in America, using the writer's original words, as read by actor Samuel L. Jackson.
Alongside a flood of rich archival material, it draws upon Baldwin's notes on the lives and assassinations of Medgar Evers, Malcolm X, and Martin Luther King Jr. to explore and bring a fresh perspective to the current racial narrative in America.
The film connects the past of the Civil Rights movement to the present of #BlackLivesMatter. Baldwin and director Raoul Peck have produced a work that challenges the very definition of what America stands for.
TERRI JETT, Butler University Associate Professor of Political Science & Special Assistant to the Provost for Diversity and Inclusivity, will lead a discussion following the film.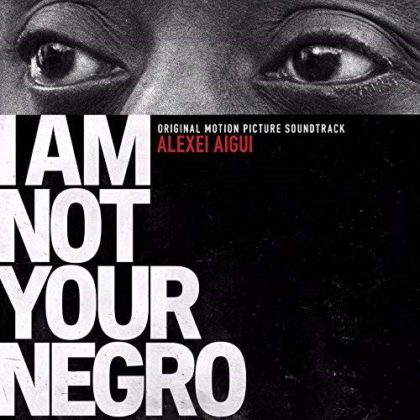 The program is free. Direct questions to schonem@gmail.com