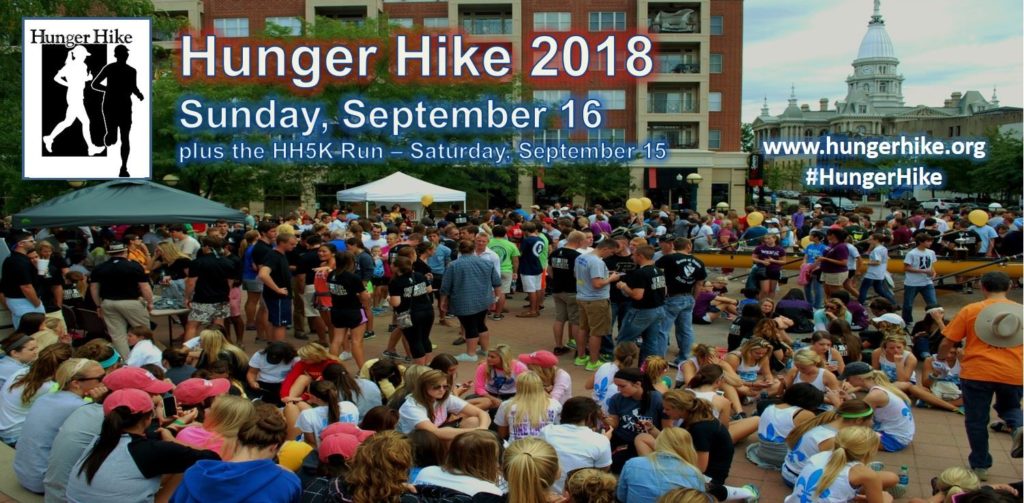 Hunger Hike is a fundraising event to raise money for local, regional and world hunger. Money raised will go to Lafayette Urban Ministry, Food Finders Food Bank, and St. Thomas Aquinas Haiti Ministry. Donate and walk with our team! We will gather at Rhiele Plaza on Sunday, September 16 at 1:00 pm for Hunger Hike festivities and take a team photo at 1:30pm. The 3K walk begins at 2:00 pm.
Anything else we should know?
If you are not able to walk with us and would like to donate to fight hunger, please visit our church's team page.