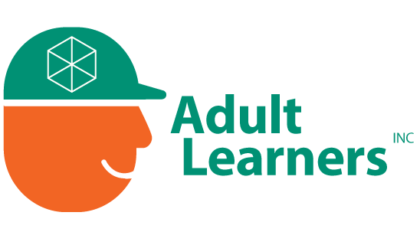 Every Sunday, all loose change collected during our offering is donated to our designated Change 4 Change recipient. Our recipient for March and April 2019 is Adult Learners, Inc.
ALI's purpose is to provide financial support for adult learners, 18 years of age and over, in the form of tuition and/or funding to address educational or employment barriers. ALI is dedicated to post-secondary education success (certificates, licensing, associate degrees, etc.) for eligible, motivated individuals.
The overall result of the ALI service organization is to bring value to society by enabling individuals to become responsible, educated and dependable employees who can successfully contribute to the workforce.