Rev. Rosemary Morrison
Interim Minister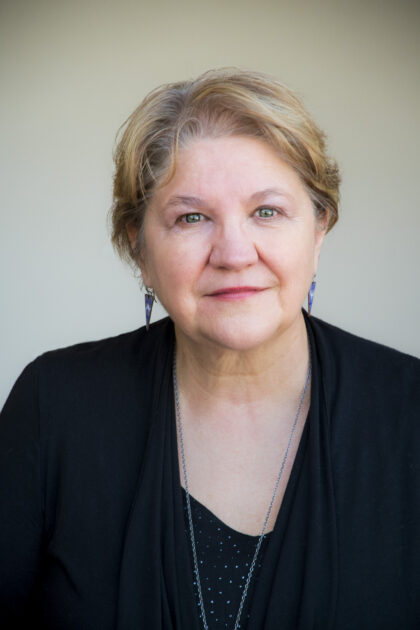 Rosemary spent most of her life in British Columbia, but was born in Saskatchewan and lived there till she was ten years old.
Rosemary received her call to ministry in 1992. She entered university as an adult student and obtained a social work degree in 1998. She believed that having a grounding in social work theory and practice would hold her in good stead for ministry. Rosemary completed her Master of Divinity on the beautiful University of British Columbia campus at Vancouver School of Theology. VST is a liberal seminary centering indigenous and inter-faith learning and voices. Her main focus of study was the wisdom literature of the Hebrew Bible. She studied under Rabbi Dr. Laura Duhan-Kaplan among other great biblical and theological scholars. Rosemary completed one unit of Clinical Pastoral Education at Vancouver General Hospital and did her internship with the Kelowna Unitarians in Kelowna, British Columbia. She was granted preliminary fellowship on December 1, 2017. Rosemary is pleased and grateful to be serving as the interim minister for the Unitarian Universalist Church of Tippecanoe County. UUCTC ordained Rosemary on January 4, 2020.
email: minister@uuctc.org