Nursery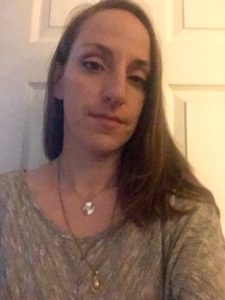 The nursery is open on Sundays from a few minutes before 9:00 a.m. (for parents/guardians attending Forum) until 11:45 a.m. (so adults can attend service, teach RE or participate in other church sponsored activities).
The nursery coordinator, Christina Wright, and a great group of volunteers staff the nursery. Christina has been working with children for over 20 years. She holds an associates degree in early childhood education and is CPR certified. Her classroom time has been focused on work with children aged infant through kindergarten.
You can contact Christina at nursery@uuctc.org.
Need to request childcare for your upcoming church event? Submit this request form.