Next Service
Kat Braz and UU Youth will lead a Blessing of the Animals service. Well-behaved house pets of any variety are welcome, however you are responsible for cleaning up after your animal. Please keep animals on leash or in travel carrier, cage, terrarium, etc. as appropriate. … read more.
Member Stories
I've been a member of UUCTC since 2012, but a Unitarian Universalist since 2006. My family and I are pleased to have found our spiritual home. Read the full testimonial.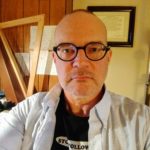 A Place Where all are Welcome
Steve Moss
My partner and I were UUs before we knew it, and formally joined when we moved here in 2007. UUCTC matters to us particularly for religious education for our kids. Read the full testimonial.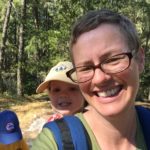 We've found our village
Alice Pawley